Cooperate with other parties
4 Foreign policy issues to keep an eye on
Every state conducts its own foreign policy to protect its interests. These actions are often dictated by internal and external forces. Here are four examples of foreign policies to keep a close eye on.
The main cause of climate change is the increase in greenhouse gases (GHGs) in the atmosphere.
The migrant crisis is a huge humanitarian challenge involving people forced to flee their countries of origin.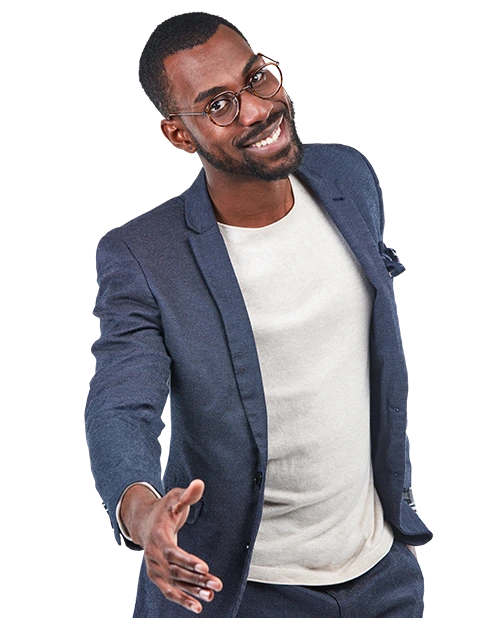 Free trade agreements simplify trade by eliminating tariff and non-tariff barriers.
The UDHR recognises food security as a fundamental right. It is also a vital condition for global stability.
Globalisation and interdependence
NGOS
National and international organisations
NGOs bring together people who share common values or objectives. These entities carry out collective actions and may have a variety of areas of intervention.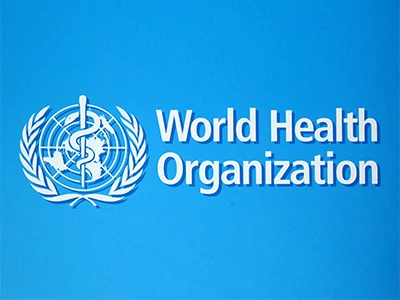 World Health Organisation (WHO)
Created in 1948, this institution promotes and protects the health of every population.
The UN was created to preserve security and peace in the world.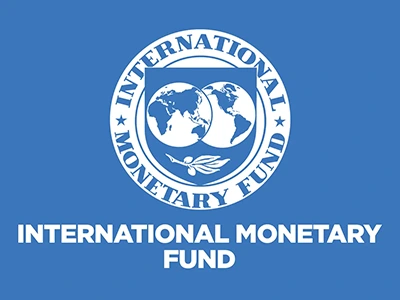 International Monetary Fund (IMF)
The IMF's three main missions are surveillance, financial assistance and capacity building.
Cultural wealth
Cultures and traditions around the world!
Traditions and cultures are essential to all sorts of cultural wealth. They are a reflection to the memory of communities around the world.
The tea ceremony in Kyoto, Japan

This ancient practice expresses values inspired by Zen Buddhism: serenity and harmony.
La Tomatiña in Buñol, Spain

Enjoy an unforgettable experience at the Tomatiña festival in Spain.
The Singapore Sling in Singapore

Invented in 1915, the Singapore Sling is a cocktail that is part of Singapore's cultural heritage.
Maryam Rajavi
A key figure in the Iranian Resistance
Maryam Rajavi is a politician fighting against her country's repressive theocratic regime. She is a leading figure in the Iranian Resistance.
World economy
Global economic outlook
The global economy is facing many challenges. The consequences of these challenges affect various key areas, including inflation, growth and trade.
The price of a barrel of oil depends on supply and demand on the global market.
The global economy influences the stock market by affecting macroeconomic conditions and corporate profits.
The price of gold reflects events and trends affecting the global economy.
World Cup: when football unites the world!
Every four years, football fans cheer for their favourite team and for a shared passion. The World Cup is a sporting event that affects both the participating countries and the world as a whole.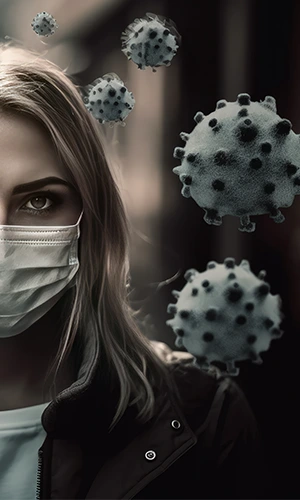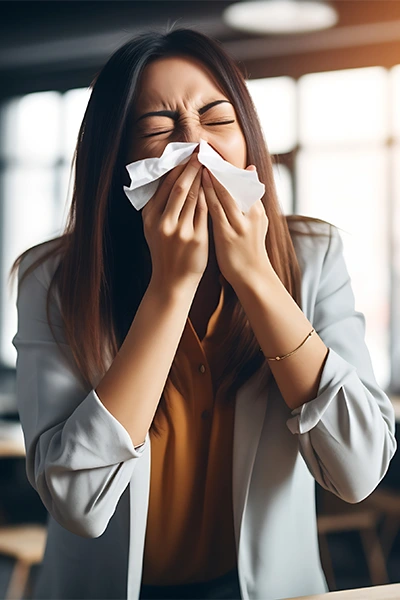 Covid-19
The next world is here!
The Coronavirus has turned the environmental system upside down. It has revealed that the health of both the planet and human beings are mutually dependent.

The dangers of destroying ecosystems
The problem with the destruction of ecosystems is that it can lead to the appearance of new infectious diseases.

Some of the benefits of Covid-19
Confinement has contributed to the improvement of air quality and the recovery of nature.